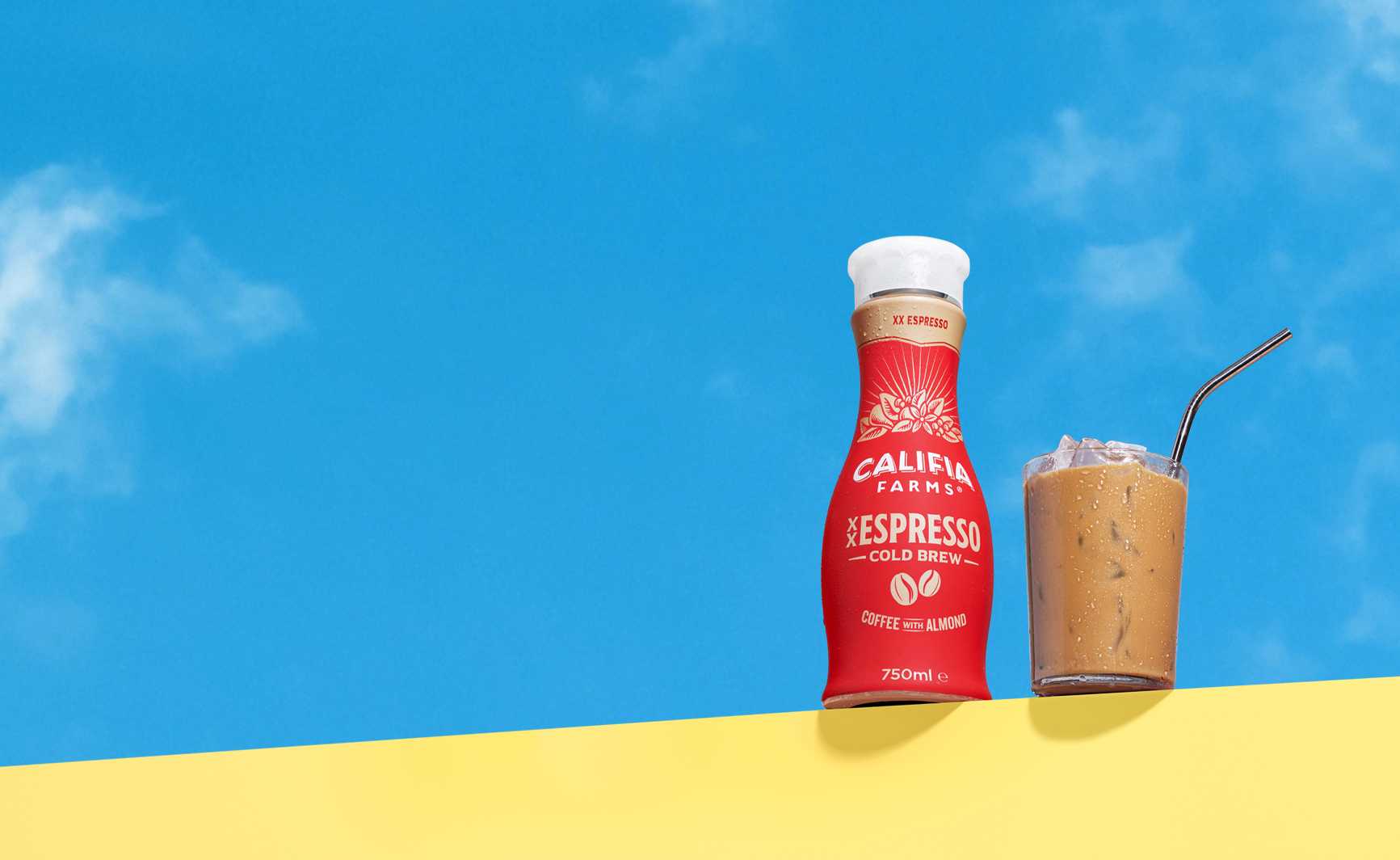 Dreamy Plant-Based Coffee From California. Calilujah!
Dairy-free for all your needs
Our plant-based products are multi-talented and oh so delicious.
Variety
We simply love plants, that's why we don't just stick to one. From our oat drinks, almond drinks or plant based coffees, we make it easy to swap out dairy.
Versatility
We make sure our products perform in the kitchen no matter what you're making, baking, and blending. The plant-based possibilities are endless.
Taste
Everything we make, we make delicious. It's our first, second, and third priorities. That's why a lot of our customers switch from dairy because they prefer the taste of Califia.
Where to buy
Find your favourite Califia products in stores near you, or shop from home through our online retailers.
Our promise
Plant-based is planet-based is people-based. Learn more about our commitment to the betterment of people and the planet in our 2021 Sustainability Report.