Vanilla Oat Drink
We took our much-loved oat drink to the next level by blending it with seductive vanilla flavour. Luscious and smooth and 100% plant-based. Plus it's packed with calcium and vitamin D. Perfect for baking, delicious for sipping.

Reasons to Love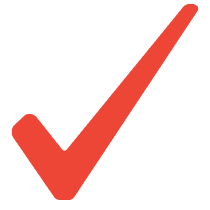 No Added Sugar
Contains naturally occuring sugar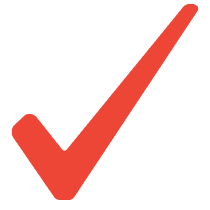 With Added Calcium & Vitamin D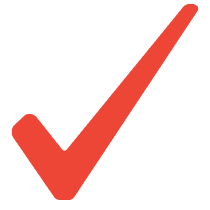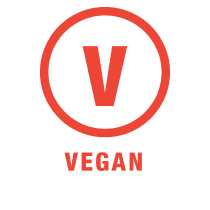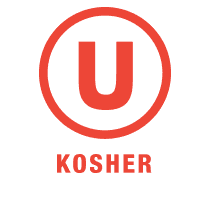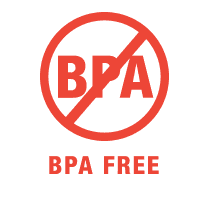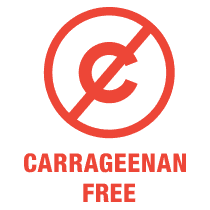 How-to-use
Enjoyment Instructions
01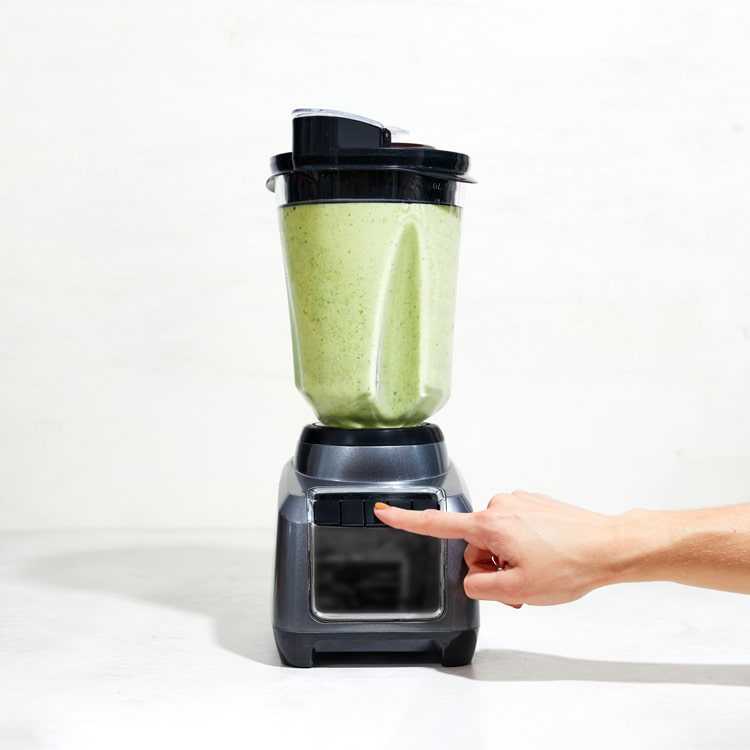 Blend into smoothies
02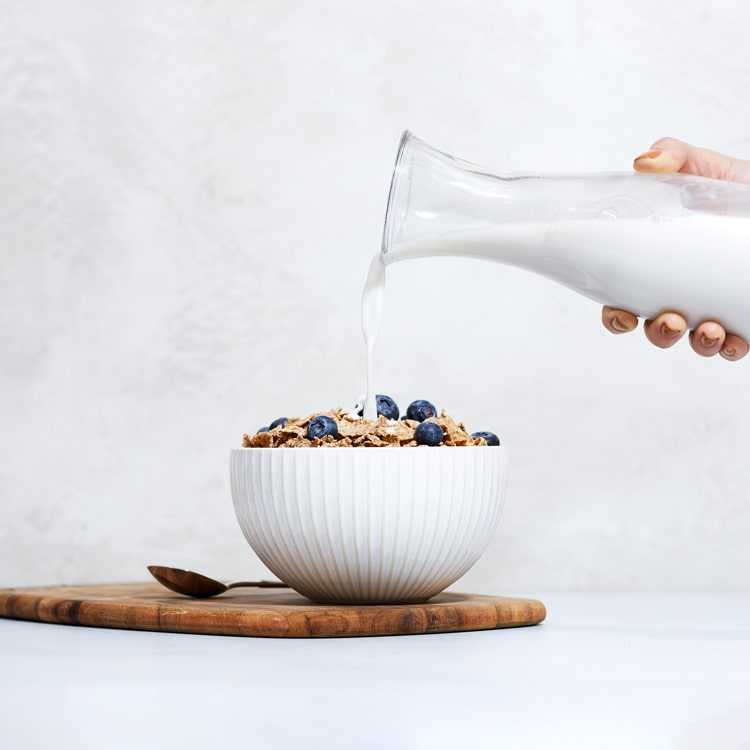 Pour over cereal
03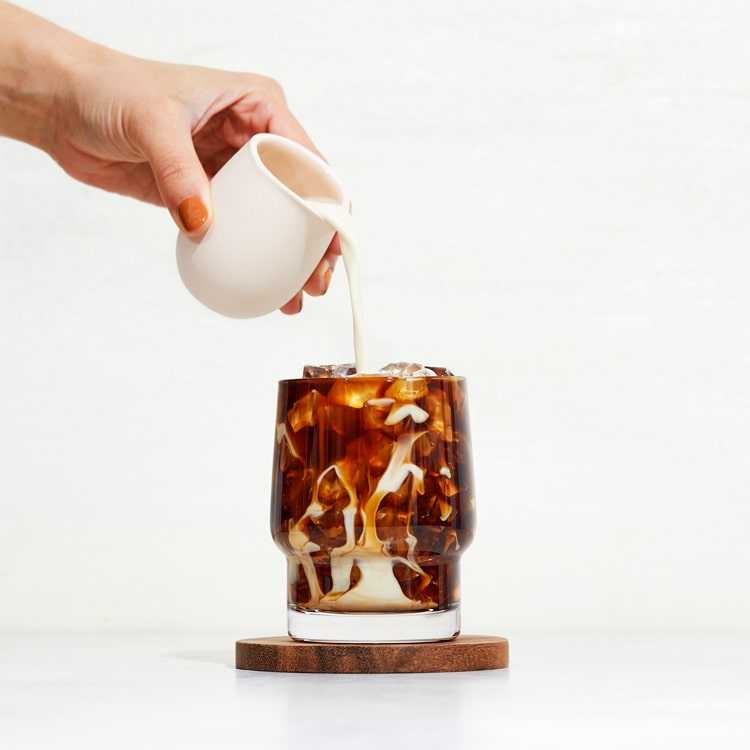 Mix into Califia Cold Brew Coffee
Main Ingredients
Oat Drink (Water, Oats (8.0%)), Rapeseed Oil, Acidity Regulator (Dipotassium Phosphate), Flavourings, Calcium Carbonate, Tricalcium Phosphate, Sea Salt, Vitamin D.